Events Search and Views Navigation
No matching events listed under Weekly Services/Events scheduled for August 29, 2021. Please try another day.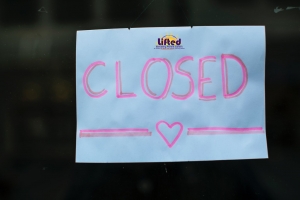 The centre is currently closed until further notice.
Please note that some events on our calendar may have been cancelled. Please contact us to confirm.
We apologise for any inconvenience.
---
If you need practical advice or emotional support, we may still be able to help.
Contact us betweem 10am to 3pm, Monday to Friday, and we will try to help.
---